We offer specialist fitness training for a range of chronic and neurological conditions such as:
Parkinson's Disease
Stroke
MS
Whether your long term goal is simply to retain strength and mobility or it is to be able to go on long walks in the lake district we can help you around your specific needs or challenges.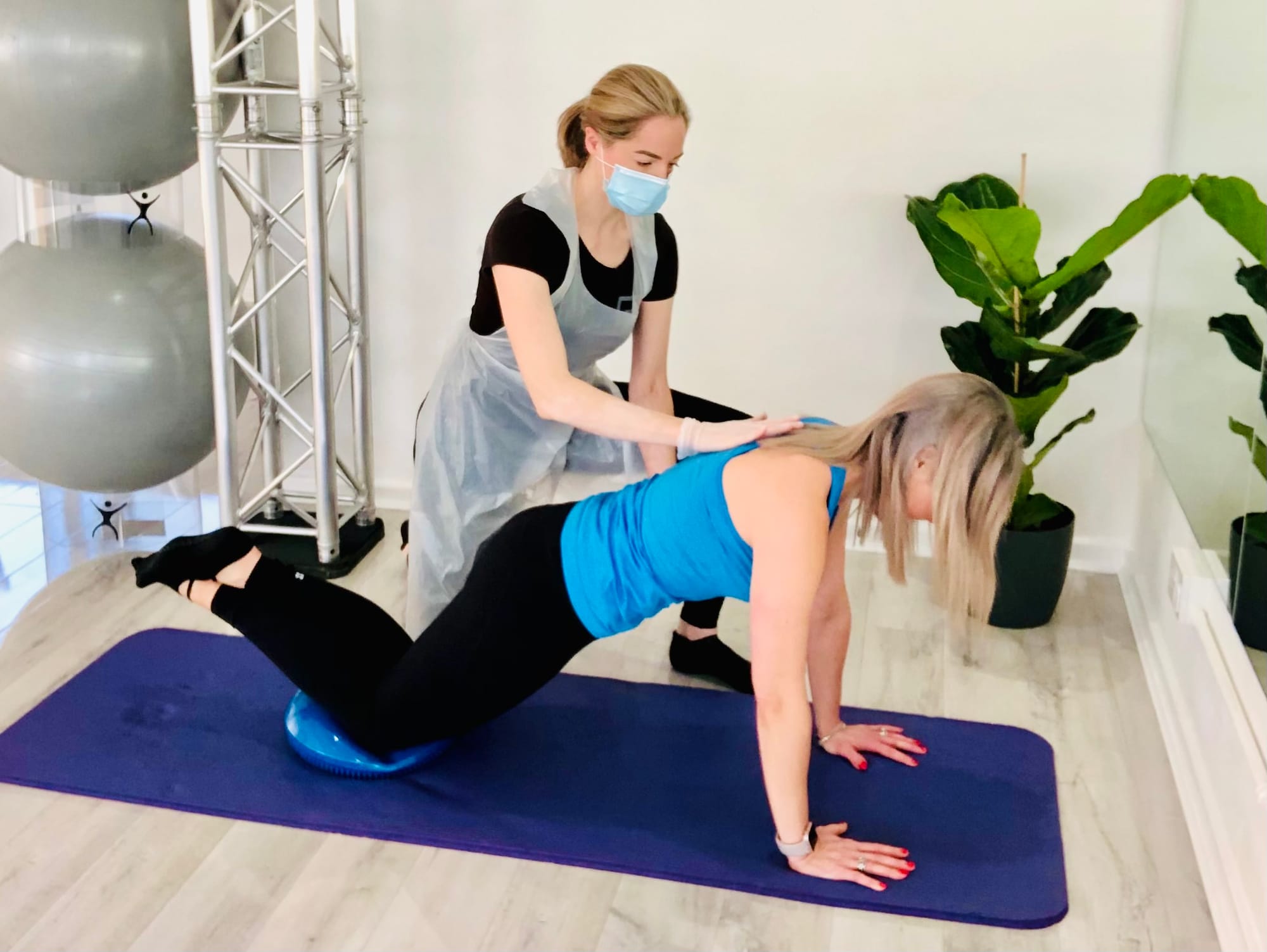 Sessions are 45 minutes long.
Cost: £60 or £540 for 10 sessions.