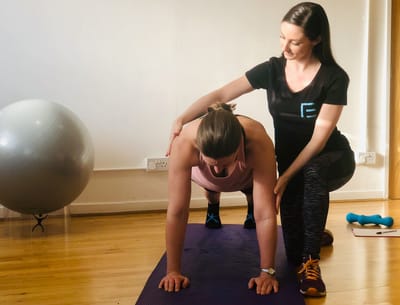 At Elite Physio and Therapy, we're not just physiotherapists; we're your personal health allies. Discover a new standard of care at Elite Physio and Therapy.
Whether you're battling chronic pain, seeking relief from neck and back discomfort, or navigating women's health challenges, we are committed to understanding and addressing your unique needs.
With our dedicated team by your side, experience the difference today and step confidently into a pain-free tomorrow.